For the second year running, WordPress provided an annual report for my blog, which is always fun to read.
I do thank everyone who reads (three NYC subway trains-full, apparently, in 2014), those who drop by and linger, and even those who frown and click away from the site.
When I read the full report (click the link), a couple things stand out. First off, I like the fact that there are posts from other years that keep getting clicked: after five years, The Gooey Duck is still the most popular—turns out size matters!
I intend to compile a selection of these texts into a book, maybe my pole star will be the popularity of different posts—after six years, almost three hundred posts, and 270,000 words, I have a choice.
The second thing is that there were hits from 111 countries—if you told the young Wibaux that something he wrote would be read in that many nations in one year alone, the walls would have rung out with the laughter of disbelief. If you tell him now, his eyes open wide in amazement at the changes he's been privileged to witness in one lifetime.
Which countries are missing? The world's dictatorships: China, Iran, Angola, Myanmar. Which have only one or two hits? The disenfranchised, virtually all of Africa except a strip of the Maghreb and South Africa.
Who read most? The United States, Germany, Portugal. I'm puzzled by Germany, and at the same time very appreciative. I'm also extremely curious about who reads. What you do, are you a lady or a gentleman, are you youthful and sparkling like a fresh Portuguese  'vinho verde', or mature and enchanting like a Late Bottled Vintage?
WordPress is zealous about protecting the identity of its readers. I can't get access to IP addresses or anything else about you—they obviously can, otherwise they couldn't produce maps or understand whether you were referred here from Facebook or through one of my own sites.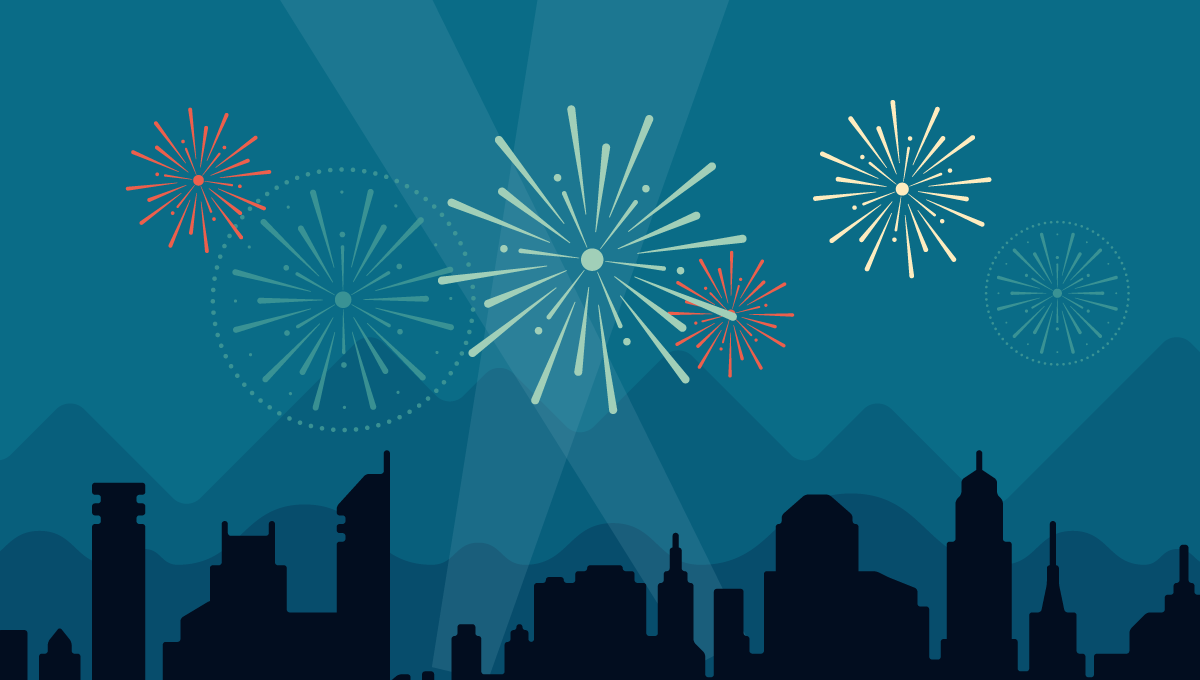 A New York City subway train holds 1,200 people. This blog was viewed about 4,000 times in 2014. If it were a NYC subway train, it would take about 3 trips to carry that many people.
Click here to see the complete report.
When I read the report, I was surprised to see a site called Disqus. I like the name, because I like word games. It's simple and universal—works in Spanish and Portuguese, Italian, French, and English—all of the Americas, much of Europe, and lots of Africa. It could change to disc-us, which in the days of rotary phones would mean call us, or even to discuss.
My only problem, I don't know what it really does—and that's after spending time on their site. But if it refers readers to this page, who am I to complain?
So I thought I'd start the year by experimenting with new technologies. In this case I've embedded a three-question survey as an experiment. The survey is only up for a week, and it's a feature WordPress offers on its blog entry page. It links to a site called polldaddy, and if I have to reveal any intimate secrets to it in order to see results, it will be a very short experiment.
If not, I'll let you know what I find out next week.
I hope you're looking forward to a new year full of curiosity, in this strange trip we share together.